Nashville's real estate market is hotter than ever, and if you're buying or selling property, you need a reliable mobile notary by your side. Enter Mobile Nashville Notary, your go-to partner for all things notarial. In this blog, we'll explore why having a mobile notary in Nashville's booming real estate market is a game-changer.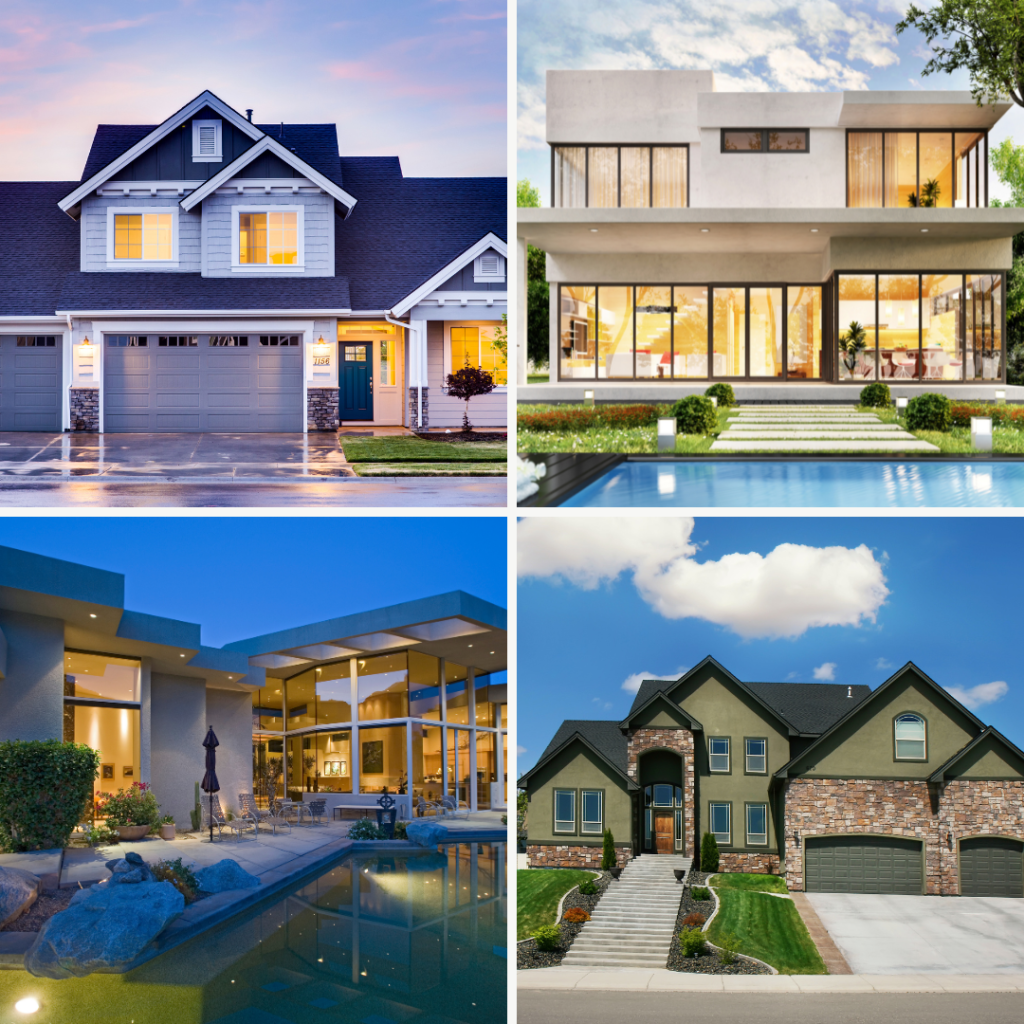 The Nashville Real Estate Boom!!!
Unprecedented Growth
Nashville is experiencing unprecedented population growth, attracting home buyers from all over the country. With this growth comes a surge in real estate transactions.
Complex Documentation
Real estate deals involve a myriad of documents, from purchase agreements to mortgage papers. Ensuring these documents are properly notarized is essential for a smooth transaction.
Mobile Nashville Notary: Your Real Estate Ally
On-the-Spot Notarization
Our mobile notaries are well versed in real estate documentation are equipped to handle real estate transactions at your location. No more running around looking for a notary office. We will bring the notary to you!
Expertise in Real Estate
Our team specializes in real estate notarization, ensuring every signature is valid, and every document is legally sound. In addition, our team of notaries have 15+ years of real estate background, which makes your closing effortless and error-free.
Timely Service
In the fast-paced world of real estate, timing is everything. We're committed to providing swift notarization services, so your deals stay on track.
Local SEO Keywords
When searching for a mobile notary in Nashville's real estate market, use these keywords to find us:
Mobile notary for real estate in Nashville
Nashville real estate notary services
Notary public for property transactions in Nashville
Quick notary for home buyers in Nashville
Don't Miss Out on the Action!
Make the most of Nashville's real estate boom with Mobile Nashville Notary. Contact us today for expert, on-the-go notarization services.
Call us at 615-576-0042 or email us at [email protected] to ensure your real estate deals are notarized smoothly and efficiently. Let's get you moving in Nashville's red-hot market!