If you're in the vibrant city of Nashville, TN, and need notary services on the go, you're in the right place! Mobile Nashville Notary is your trusted partner for all your notarial needs. In this comprehensive guide, we'll explore the world of mobile notary services and why Mobile Nashville Notary should be your top choice.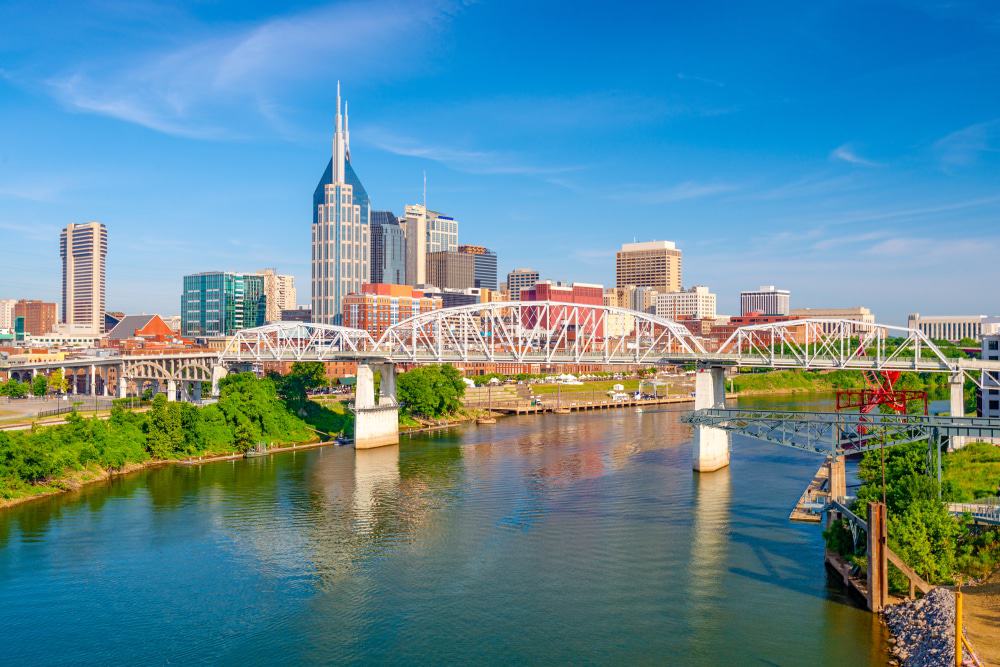 Why Choose Mobile Nashville Notary?
Convenience at Your Doorstep
Life in Music City moves fast, and we get that. That's why our mobile notary services are designed to bring convenience to you. No need to commute or wait in long lines at a notary office. We come to you, wherever you are in Nashville and surrounding areas!
Experienced Notary Professionals
Our team of experienced notary professionals is well-versed in a variety of documents, including loan signings. We'll ensure your documents are properly notarized, saving you time and hassle.
Local Expertise
As proud Nashville residents, we understand the unique notary needs of our community. Whether you're in East Nashville, The Gulch, or any other neighborhood, we've got you covered.
Quick Turnaround
At Mobile Nashville Notary, we prioritize efficiency without compromising on quality. Expect quick turnarounds, even for complex documents like real estate closings and estate planning transactions.
Our Notary Services
Real Estate Transactions
Buying or selling property in Nashville? Our notaries can assist with real estate transactions, ensuring all documents are legally binding.
Estate Planning Documents
Are you an estate attorney looking to bill out faster? Look no further as our notaries can meet your client at a location that is convenient for them and deliver executed documents to your office.
RON (Remote Online Notarization)
Do you have a client in a remote location or another country? Our online notaries can electronically facilitate your client's important documents no matter where they are in the world.
Why Local SEO Matters
In a city as bustling as Nashville, local SEO is crucial. When you need notary services, you're likely to search for "mobile notary in Nashville." That's why we've made it easy for you to find us with the following keywords:
Mobile notary Nashville
Nashville notary services
Loan signing agent in Nashville
Notary public Nashville TN
Get Started Today!
Don't waste time searching for a notary. Mobile Nashville Notary is here to simplify your notarial needs. Contact us today for fast, reliable, and convenient service!
Call us at 615-576-0042 or email us at [email protected] to schedule an appointment. Let's get those documents notarized, Nashville!