Hey there, Nashville, TN! We're thrilled to introduce you to Mobile Nashville Notary, your go-to source for all things notary-related in the heart of Tennessee. Whether you're a resident of Nashville or in one of the beautiful surrounding areas, we're here to make notarizing your important documents a breeze. Let's dive right into what we have to offer!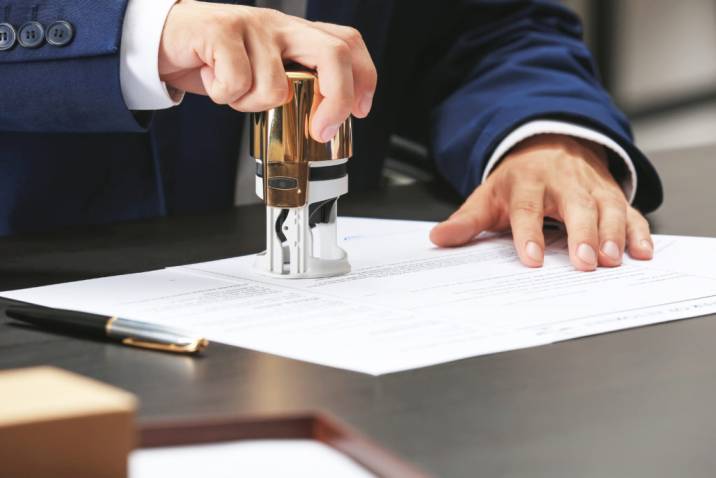 Who We Are
At Mobile Nashville Notary, we pride ourselves on being your friendly neighborhood notary service with a big heart. For the past 3+ years our mission is simple: to provide you with efficient, reliable, and hassle-free notary services whenever and wherever you need them. We've got a team of skilled notaries who are dedicated to ensuring your documents are properly notarized. Our motto: we sign, seal, and deliver your documents with integrity and convenience.
What Sets Us Apart
Mobile Convenience
Life moves fast in Music City, and we get that. That's why we bring the notary office to you. Say goodbye to long commutes and waiting rooms. We're all about convenience, so you can focus on what matters most.
Expert Notaries
Our notaries are not just experts in their field; they're also experts in the local notarial landscape. They know the ins and outs of Tennessee notary laws, ensuring that your documents meet all the necessary legal requirements.
Fast and Efficient
We understand that time is of the essence. When you choose Mobile Nashville Notary, you can expect quick turnarounds without compromising on the quality and accuracy of the notarization process.
Where We Serve
While our roots are in Nashville, we proudly extend our services to the surrounding areas as well. Whether you're in Brentwood, Franklin, Hendersonville, or any nearby location, we're just a call away.
Our Notary Services
At Mobile Nashville Notary, we've got all your notarial needs covered:
Real Estate Transactions: Buying, selling, or refinancing a property in Nashville or the surrounding areas? Our notaries can assist with real estate transactions, ensuring all documents are legally binding.
Legal Documents: From power of attorney to affidavits and even estate closings, we notarize a wide range of legal documents. Rest assured, your important paperwork is in safe hands.
Permit Running: As a contractor, driving back and forth to the county clerk's office to obtain a permit can be time consuming. Our mobile notaries are here to take that burden off your shoulder so you can focus on your projects.
Local SEO Keywords
When you're searching for a reliable notary service in Nashville and the surrounding areas, remember to use these keywords:
Mobile notary Nashville TN
Nashville notary services
Loan signing agent in Nashville
Notary public Brentwood TN
Quick notary Franklin TN
Contact Us Today!
Don't let the search for a notary stress you out. Mobile Nashville Notary is here to simplify your notarial needs. Contact us today for fast, reliable, and convenient service!
Call us at 615-576-0042 or email us at [email protected] to schedule an appointment. Let's get those documents notarized, Nashville TN and neighbors!