When it comes to loans, understanding the documents is just as important as securing the deal. Mobile Nashville Notary is your expert guide through the loan signing process in Nashville.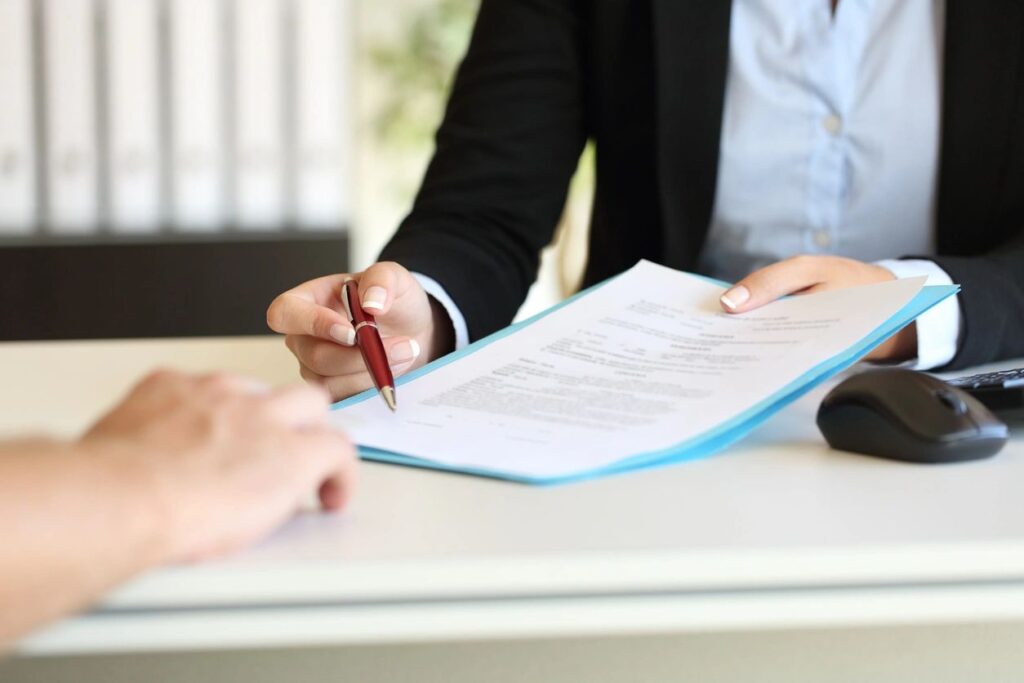 The Loan Signing Challenge
Complex Documents
Loan agreements can be intimidating. They involve a multitude of papers and clauses, often leaving borrowers and signers feeling overwhelmed.
The Role of a Notary
Notaries play a vital role in loan signings by verifying identities, confirming willingness to sign, and ensuring the documents are correctly notarized.
How We Simplify Loan Signings
On-The-Go Service
No need to stress about finding a notary office. We're mobile and ready to meet you at your location, wherever you are in Nashville or the surrounding areas.
Expert Guidance
Our team of experienced notaries understands the legal intricacies of loan documents. They're here to guide you through the process, step by step. With 15+ years in the real estate industry and 500 successful closings, we are very familiar with the documents, making borrowers and signers feel comfortable during the process.
Timely Turnaround
In the fast-paced world of loans, timing is crucial. You can trust us to work efficiently, helping your deals stay on track and close on time.
Local SEO Keywords
When searching for expert loan signing services in Nashville, use these keywords:
Loan signing experts in Nashville
Nashville notary for loan signings
Quick loan signings in Music City
Professional notary public in Nashville
Nashville loan notary services
Ready to Master Loan Signings?
Don't let loan documents intimidate you. Mobile Nashville Notary is here to simplify the process. Reach out to us today for reliable and efficient notarization services!
Call us at 615-576-0042 or email us at [email protected] to tackle those loan signings with confidence. We're here to guide you, Nashville!