Loan signings can be daunting, but with the right notary by your side, you can navigate them with confidence. In Nashville, Mobile Nashville Notary is your trusted partner for all loan-related notarial needs.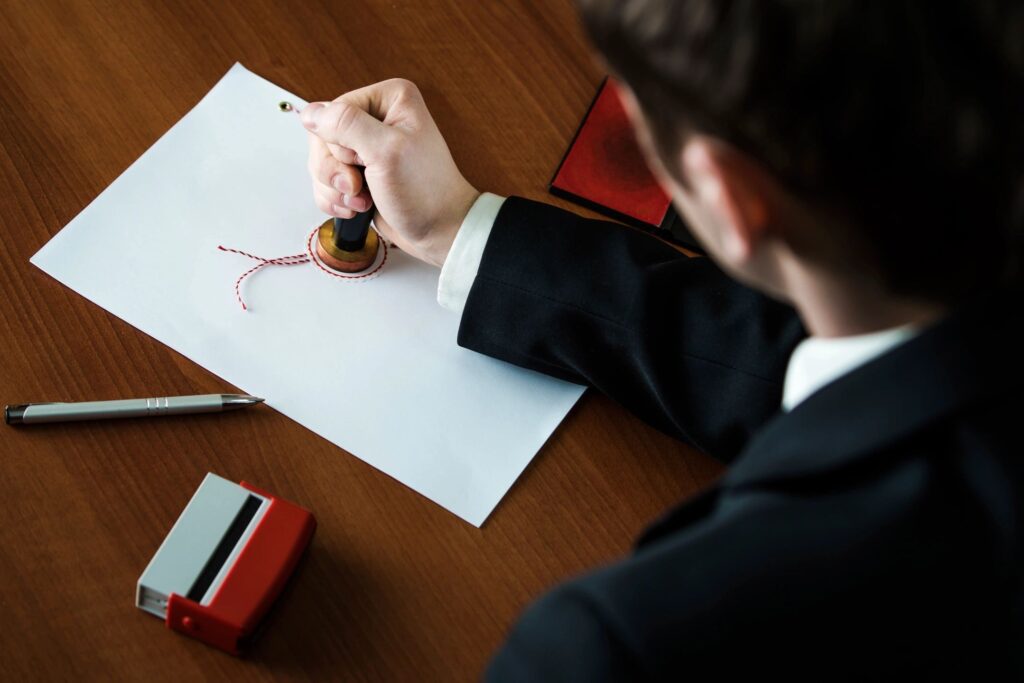 The Significance of Loan Signings
Binding Contracts
Loan agreements are legally binding contracts that involve significant financial transactions. Ensuring proper notarization is essential.
Protection for All Parties
Notarized loan documents protect both lenders and borrowers by verifying the authenticity of signatures and identities.
Why Choose Mobile Nashville Notary for Loan Signings?
Expertise in Loan Documents
Our notaries specialize in loan signings, understanding the complexities of these documents inside and out. With 15+ years in the real estate industry, we are familiar with all parties of a real estate transaction and understand that communication is key to a successful closing.
Timely Service
We understand the urgency of loan signings. Our team works efficiently to meet your deadlines and provide error-free closings.
On-the-Go Convenience
No need to visit a notary office. We come to you, saving you time and effort.
Local SEO Keywords
When searching for a loan signing agent in Nashville, use these keywords to find us:
Loan signing agent in Nashville
Mobile notary for loan signings
Nashville loan notary services
Quick notary for loans in Nashville
Secure Your Loan Signing Today!
Don't leave your loan signings to chance. Mobile Nashville Notary ensures every document is notarized accurately and promptly.
Call us at 615-576-0042 or email us at [email protected] to schedule your loan signing appointment. Let's make your loan process a breeze!