Hey there, Nashville! In this blog post, we'll dive into what makes us the ultimate choice for loan signings in the Music City.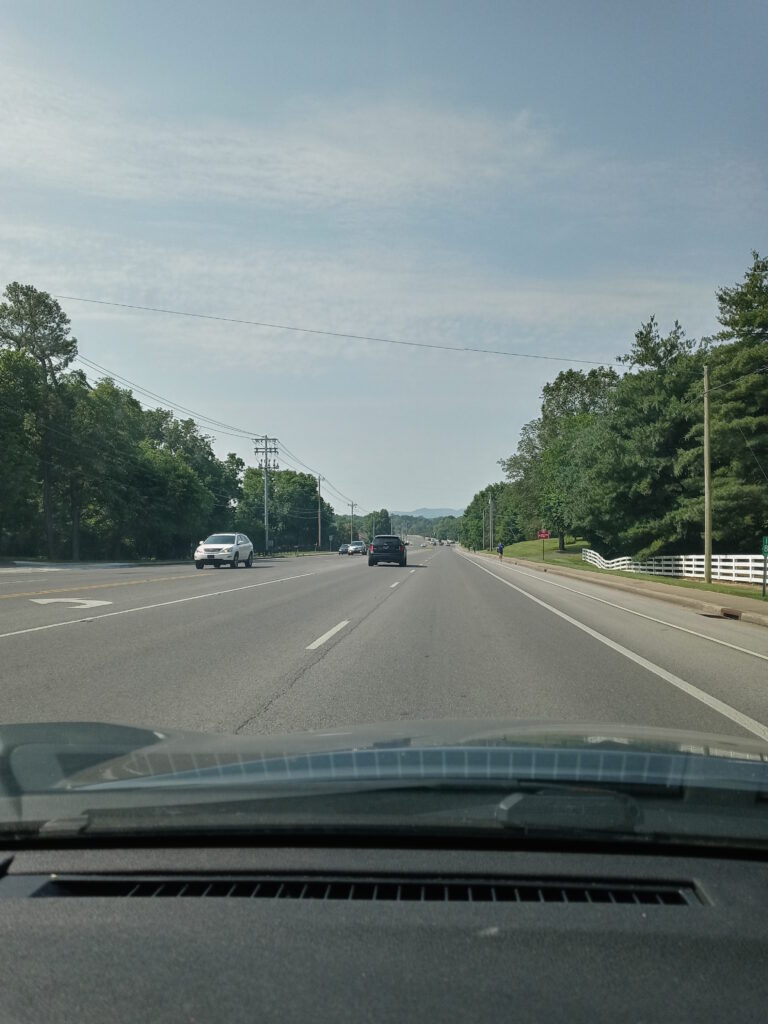 What Makes Us Your Top Pick?
Mobile Convenience, Nashville-Style
Life in Nashville is fast-paced, and we understand that. We bring our notary services right to your doorstep, whether you're in Downtown Nashville, Germantown, or any surrounding neighborhood. No more wasting time in traffic or searching for a notary office. With Mobile Nashville Notary, we bring the notary to you!
Expertise in Loan Signings
Our dedicated team specializes in loan signings. With 15+ years in the real estate industry, we're well-versed in the intricate world of loan documents, so you can trust us to ensure everything is in order.
Swift Turnarounds
In the world of loans, timing is crucial. That's why we prioritize efficiency without compromising quality. Expect quick turnarounds, even for complex loan documents. Above all, we know that the key to a successful closing is COMMUNICATION!
Local SEO Keywords
To find the best loan signing agent in Nashville, consider these keywords:
Loan signing agent in Nashville, TN
Mobile notary services in Music City
Nashville loan signing experts
Quick loan signings in Nashville
Nashville loan notary near me
Ready to Get Started?
Don't let loan signings stress you out. Mobile Nashville Notary is here to simplify the process. Contact us today for expert, on-the-go notarization services!
Call us at 615-576-0042 or email us at [email protected] to ensure your loan signings are smooth and hassle-free. Let's get you on the road to financial success!