Nashville's real estate market is on fire, and whether you're buying or selling, you need a trusted notary by your side. Mobile Nashville Notary is your go-to partner for all things real estate notarization.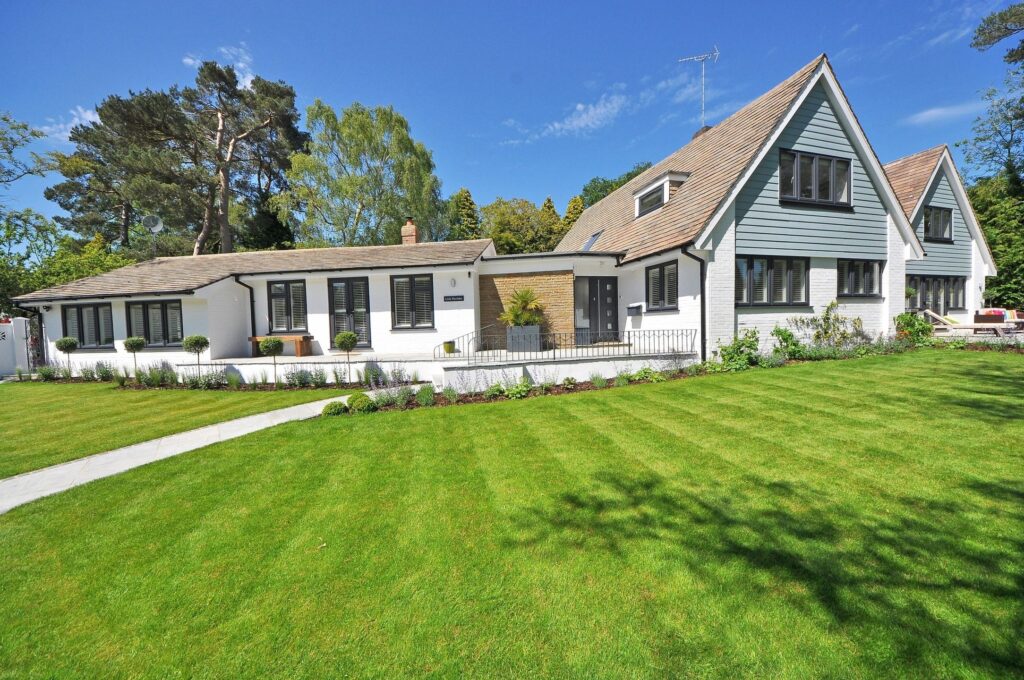 The Nashville Real Estate Boom
Unprecedented Growth
Nashville's population is booming, attracting homebuyers and investors from all over. With growth comes a surge in real estate transactions.
Complexity of Real Estate Deals
Real estate transactions often involve a mountain of documents, from purchase agreements to mortgage papers. Notarization is essential to ensure these documents are legally binding.
How We Assist in Real Estate Transactions
On-The-Spot Notarization
Our mobile notaries are equipped to handle real estate transactions at your location, providing ultimate convenience.
Real Estate Expertise
Our notaries are well-versed in the unique needs of real estate documents, guaranteeing that everything is signed, sealed, and delivered as per the law. With 500 successful closings and 15+ years of real estate knowledge under our belt, we make sure every closing is as smooth and effortless as possible.
Quick Turnaround
We understand the need for speed in real estate deals. Count on us for efficient notarization to keep your deals on track and documents being returned on time to ensure your closing happens on time.
Local SEO Keywords
When searching for a notary service for real estate transactions in Nashville, use these keywords:
Mobile notary for real estate in Nashville
Nashville real estate notary services
Notary public for property transactions in Music City
Quick notary for homebuyers in Nashville
Reliable notary for real estate in Nashville, TN
Ready to Rock the Real Estate Market?
Make the most of Nashville's real estate boom with Mobile Nashville Notary. Contact us today for expert, on-the-go notarization services!
Call us at 615-576-0042 or email us at [email protected] to ensure your real estate deals are notarized smoothly and efficiently. Let's get you moving in Nashville's red-hot market!